To say i love shoes is an understatement! Shoe are the part of a wardrobe that always makes me smile! They are the part that ALWAYS fits (unless you're eight months pregnant but that's neither here nor there)! You can have fat days and still get to wear your favorite heels!
Now i stumbled across the guess website and my heart started beating faster and my palms started sweating and i got this crazy little content smile on my face. I immediately started trying to think of ways to justify needing to spend a few hundred dollars on these shoes, but other then giving me sweet unnatural bliss every time i put them on my feet, i couldn't think of a one.
So instead of buying them, i'm going to share my favorites with you!
Check out this pair... every girl needs a nude pair of shoes. Makes your legs look longer and matches everything. AND i just think this pair happens to be perfect! (Hey i don't have a pair of nude heels, is that a justification??)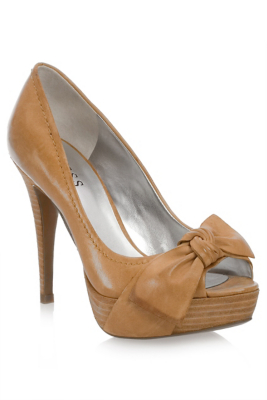 I love the girlishness of eyelet and now they are on SHOES! This is too good to be true!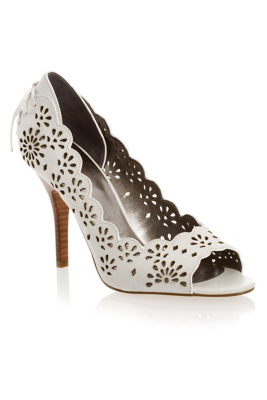 OKay tell me these aren't HOT! In jeans, with a skirt, or MY favorite, with a pair of rolled up boyfriend jeans! OMG my heart is melting!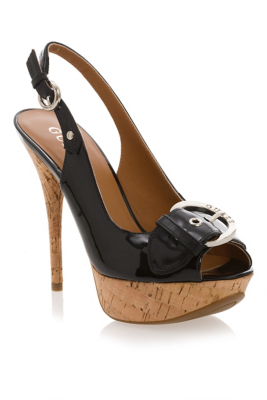 These are sure to stop you man in his tracks! Lepored, RED, Heel! SQUEE!!!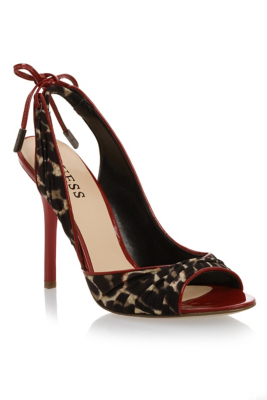 Platform, buckle, SNAKE! I might have just hugged myself in happiness!
OMG, i HAVE to find a justification for these! They are the reason for my exsistence! I was meant to wear these! PINK SPARKLY HEELS! If i die before i can buy these, BUY THEM and bury me in them! Seriously, treat this as my Last will and testament and DO IT... oh and buy a second pair for Kinsley so she can always remember me and the happiness i found in these shoes! (Morbid thought i know but LOOK AT THOSE SHOES!). I really think these shoes sum up my definition as a person. Fun, Pink, sophisticated practical pump, while a fun sparkly impractical pink! OMG! OKAY moving on...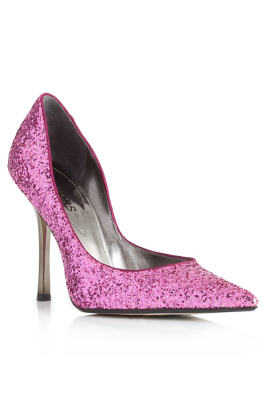 Bow Chicka WOW WOW! Yea! THESE little babies are just DYING to get in my feet with a nice black pencil skirt!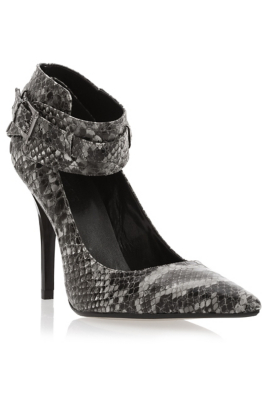 And for the ever pratical woman... black... BUT with a BOW! I puffy heart bows!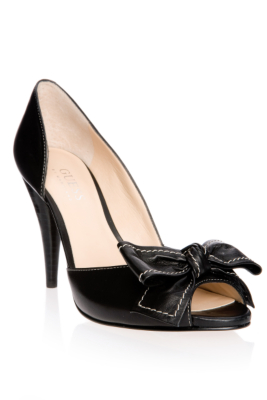 okay can we just one more time....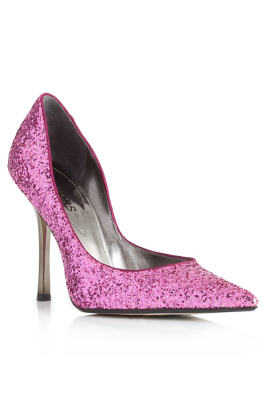 ahhhh... much better!